For those who are wanting to redecorate their home, the tip is in recycling . Reaproveitar is in fashion , which is great for both the planet and your pocket, since the theme is to invent new uses for what we already have.
Sustainability is the word of the time, to reuse and not consume more of the already scarce natural resources on the planet. So why not harness all your creativity to create amazing environments without harming nature?
Conscious use of natural resources
An important point in embracing the idea of a sustainable home is the conscious and balanced use of natural resources, since lighting and the indiscriminate use of drinking water end up having a great impact on the environment.
An interesting tip is to forget the central lighting, distributing low-power LEDs around the room. These LEDs generate ambient lighting , which can be intensified as the day goes dark, or as the need for more light. For this, switches that adjust the intensity of the lamps, instead of the traditional switch on and off, are ideal. After all, good lighting speaks everything when it comes to decorating.
You can also opt for solar energy for the water heating system. Nowadays there are already several models of plates of capture of solar energy, besides generators that allow to heat the water of the bath without spending electricity. Initial spending may be significant, but beyond the low impact on the environment , the savings these heating systems generate over the course of the months offsets the entire investment.
Another legal tip for those who want to save resources, and still reduce the costs with water and light bills, is in reusing the bath water. Water used in bathing, washing clothes, and other tasks that require the use of clean water can be redirected, the water used being collected into a reservoir that would supply the discharge of the toilets and to wash yards. A form of conscious use of resources  and that would provide a reduction of expenses with water and sewage.
These structural ideas are the basis for a sustainable home and reaffirm the idea of recycling and reuse , essential for good decoration .
Recycling, the ball of time in decoration
The main question to ask when thinking of eco-friendly decorating is: Do I really need to buy this?
It is important to separate time to look at everything you own and analyze what can be reused. The personalization of objects and the reuse of materials is the main focus of this type of decoration.
Everything can have more than one utility, so why buy a new shelf, if with some wooden boxes, typically used as fruit crates, you can put together a creative and intelligent piece that will draw all the attention to your good taste and will say to the world that you care about the environment. For those who want to be eco-chic , a trip through unlikely places like the municipal market can generate all the inspiration necessary to create a divine environment.
If you want to reuse, check out some decorating tips that can give you ideas on what to do to transform your home.
Turning trash into something else
Have you thought about reusing those packaging or food cans to create a beautiful decoration? The tip is to reuse these packages that are hardly recycled, and usually end up in dumps, to create super-cool vessels and still bring a vintage naturalistic air to your room. Use your creativity and do not forget to carefully watch everything you throw away, as many of the things you discard could become beautiful objects for the decoration of your home.
Another great tip is in the so-called fair crates. As decorative pieces they are versatile, being able to gain several uses and for this it takes only a little imagination. You can take advantage of them to create shelves, cabinets, outdoor and garden pieces. You can also use them as extremely practical organizers. Whatever your imagination allows.
Gallery
green living tips to help you go green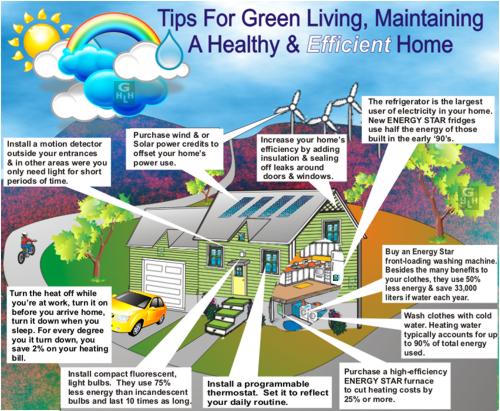 Source: www.green-living-healthy-home.com
112 Catchy Environmental Awareness Campaign Slogans …
Source: brandongaille.com
Easy tips to make your home more eco-friendly. The Home …
Source: www.pinterest.com
13 tips for building a green home [infographic]
Source: beforeitsnews.com
tips on going green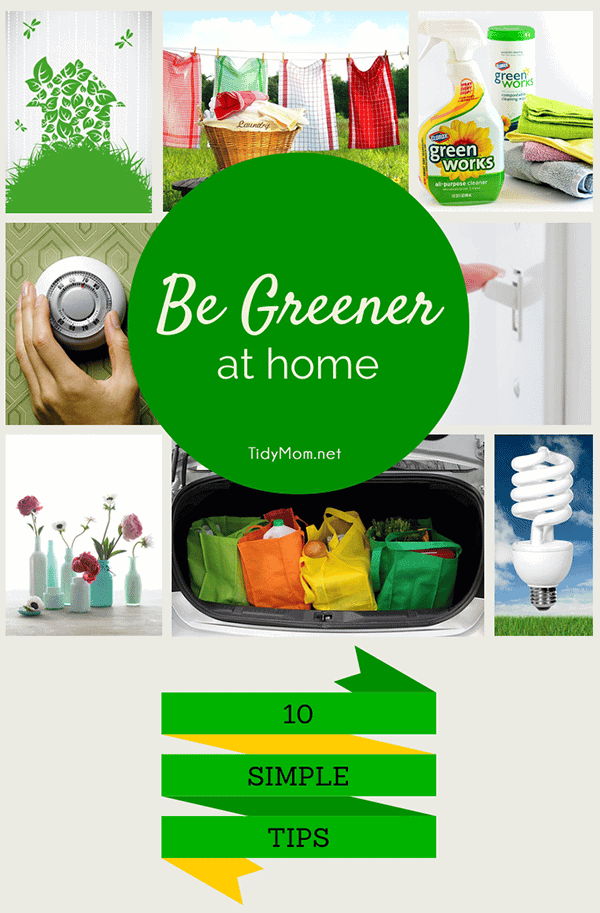 Source: driverlayer.com
Keep it Sustainable
Source: the-wardrobe-stylist.com
Tips To Go Green At Home | Your Financial Life
Source: yourfinanciallife.bmoharris.com
Tips To Make A House A Green Home – Reliobrix News
Source: www.reliobrix.com
Top 10 tips to run your sustainable event
Source: www.friendshouse.co.uk
Michael Mobbs offers 9 tips for a more sustainable home …
Source: drlorraine.net
Tips to Have a Green Lawn this Spring
Source: stayingclosetohome.com
Keep it Sustainable
Source: the-wardrobe-stylist.com
Tips To Save Energy For Making A Sustainable Home
Source: www.slideshare.net
Keep it Sustainable
Source: the-wardrobe-stylist.com
House Cleaning Tips
Source: www.slideshare.net
Construcción de casas contenedores-Casas Ecológicas
Source: icasasecologicas.com
Top 10 Green Living Tips for your Home
Source: greenlivingideas.com
Eco Friendly Interior Design-5 Tips for a Green Home
Source: leedyinteriors.com
Green Tips
Source: www.ihs.gov
12 Simple Tips to Create a Sustainable Home
Source: undercoverarchitect.com