If you are one of those people who loves to travel and visit new places then you can't stop reading this post, because I'll tell you how to travel saving a lot, staying in wonderful places, and still toast you will earn free of charge R$70 reais in credit to start. It's a must see!!!
First I would like to say that I love to travel, I have to get to know new places, other cultures, other landscapes, foods, climates,… Is what makes me truly happy. This experience is refreshing, it reminds me of how this world is great and makes me want to discover ever more new places.
However, I am not the type mochileira, in fact I really like is comfort, it's like that joke:
"Teenage love ballad, adult really like is bed and Netflix"
Something like that, I have an adventurous spirit, but I'm not adventurous, my days of sleeping in tents it was back there in my 18 years, what I really like is a good bed, clean sheets, the shower warm and good food.
But, what I'm going to teach you serves both for the people who do not open hand of comfort and for those desapegadas in that the path doesn't matter and yes is the destination, that is, it does not matter if you have$30 dollars to pay on a hosting, or R$3000,00 is tip will help you save money, get to know wonderful cities and staying in places that you talvéz never imagined.
As I Started to Save money on My Trips
I had already heard of Airbnb, but to me it was something very distant, I was used to being always staying in hotels and hostels, in my time of mochileira with my 18 years I have also he was camping and frequenting hostels. Ai us gets older and begins to prioritize the comfort.
Also I travel a lot for business, I attend fairs and events and back and a half we visited relatives and friends that live in other cities, a thing that never pleased me is to stay in the house of other people, but to stay in the hotel of a tired after the third day. Missing something between the comfort of home and the quality of a hotel.
Went along with some friends that we had our first experience in Airbnb, a friend wanted to meet and we went to São Paulo for an event in 2014, we were in 5 people, we rented an apartment near the location of the event, and until then no one had never used the application before.
Let me explain what is Airbnb, and UBER, Airbnb is a way of connecting people who have empty homes, or rooms available in your house with people that want a place to stay, it works worldwide and you can rent a room, a shared space or the entire house.
We chose to rent a whole apartment, two bedrooms and a sofa bed in the living room. My husband and I stayed in a room, our friend who accompanied us in another, and young men in the room, with a mattress and a sofa bed. In fact they were to go to 4 people but last time were 5 then we improvise a place on the floor. Because if not I would be 100% perfect.
It was very cheap, by dividing the rental took less than R$50 reals per day, we had an apartment with living room and dining room, 2 rooms, tv, kitchen and how we were going to spend the whole day at the event was good.
A Safe Option for the Holidays
This trip paved the way for that in the holidays in the 2015 year again me and my husband we used the Airbnb to lease a beach house in the Lighthouse of Santa Marta in Santa Catarina, on a family trip where by chance were also on to 5 people. We were in a whole house with 2 rooms and a mezzanine with a bed, where was my nephew. The house was beautiful, comfortable, with windows across the facade that faced the sea, with a balcony wide where one could contemplate the network of the landscape. I don't remember well, but I think we pay around R$240 reais daily for all in the month of January, soon after the carnival.
I used to rent houses, sites of the season, or if real estate, but was always afraid to close the deal, because these sites not being responsible, only showed ads, and it was common to happen scams in which people pay and when they arrived there was no house. I have always had luck, only after that my husband and I we use Airbnb, we are more secure in our travels.
The Airbnb is a middleman, you choose the place you want to stay in any place of the world, reserve and pay in your own currency, or be in actual, the system retains your payment and only passes it on to the owner after the trip is complete, if there happens to be any problem the value is extornado.
An acquaintance of ours who has been to an event in the us, booked in advance by Airbnb in the city that was going to happen the event, that in the week that he has been traveling the person cancelled the booking and he had no where to stay, he got in touch with Airbnb and they nãosó made a better place for it, as non-collected and returned all that he had invested.
The Best Experience of My Life
This year we had a magnificent experience with Airbnb, I like to travel in March in the off-season, when the calms the agitation of the end of the year and the prices are affordable, had already bought the plane tickets to Arraial D ájuda in Bahia and want to book a place to stay. The idea was to stay a few days in the Camp and spend the rest of the trip in Praia do Espelho – Trancoso.
It is a magnificent place, one of the routes most appreciated by tourists and especially for couples. But, on this trip we had many surprises good.
We chose the Airbnb places to stay, the first was a small guesthouse very close to the rua Mucugê that is central. The hostel was quite small with few rooms, almost a Guest House, the rooms clean, large, the service wonderful, including the owner it was was here of Paraná, where I live.
We pay at the time$270 real the daily the normal price for the average season, but we rented through Airbnb where we gave all the rave reviews about the qualities of this inn.
The cool thing of Airbnb is that the reviews are reliable, you write how was your experience, and the owner writes how was the experience of it with you. Then it is positive both for those who rent your property as for those who stay, because you know exactly what you will lease.
We went to Trancoso, in the famous Beach of the Mirror, my husband chose a house in Outeiro das Brisas, a luxury condominium that stands on the cliffs, is a place private and isolated, and have to go by car so we rented a vehicle in the Camp. I confess that I didn't know much how it was going to be, what to expect, in fact I even made purchases because I had been walking on the Beach of the Mirror, and I knew that they had some restaurants, and only, has no market, or anything.
But, there on Airbnb it was written that you could ask for prawns and fish which they delivered at the door of the house. That's a luxury. Nor did I know that in this complex has a restaurant, pizzeria and also have two hostels.
I and my husband live as well, but far from being rich, the daily by there of the houses is above 2 thousand reais per day, the hostels cost about 800 actual daily and our surprise was that we found this house on Airbnb for 260 rem. At first we thought that it was a mistake, since it was written the entire house in the description of the ad, so I thought it was a room in the house of the owner and that we could use the whole house.
Only that to our surprise was actually the whole house for this value and not any house, a stunning home with private pool, deluxe rooms, see photos to understand what I'm talking about.
It was a find of course, but what I did not expect is that this lovely place was the Mauricio would ask for my hand in marriage <3
If you Stay in Paris!
Now speaking of travel international, my mother-in-law is now going in August to Paris – France the land of love and asked me to search for some places for her to stay, I have spoken of Airbnb and sat down together to see some of the apartments, she wants to make a trip super economic, but want a place close to the main historical attractions, we put the date of travel and research together to find out how much she would have to reserve money for the hosting.
We found several options of entire apartments and rooms for less than R$100 reais per day, see I have not spoken of euros, I talked real, with euro 3,60 hosting is for less than 30 euros. Tell Me where in Paris the capital of the most tourist of the world can sleep for less than 30 euros.
Only on Airbnb !
And it's not just the economy, housing is the economy with the food because a meal there does not come out less than 30 euros (108 real), then she will be able to eat in the apartment, use the kitchen, the microwave, the coffee maker and feel at home.
Here are some photos of the apartments that we have selected.
Get to know the Whole World
The Airbnb offers places to stay in the world with the most varied prices, with a capacity for one or several people, with different styles modern, classic, rustic, luxurious, simple, contemporary.
To find the perfect place to have that search, and read, in the application have the option to translate the text so that the text is in Mandarin, you will be able to translate and read the comments and the description of the place, the alias is very important to read well the description of the place, see what they have to facilities such as internet, laundry, if you have a real bed or just a sofa-bed, checking on the map the location and any questions you can contact the owner and clarify personally.
Exotic places to Sleep
Have many exotic places to stay in search of Airbnb, both as regards the roadmap as to the place of hosting, it is possible for example sleeping in a windmill in the Netherlands, or in a tree house in the United States, who knows in a house flutiante in Amsterdam, a cottage in France and why not rent your own island to spend the holiday, have also.
Earn 70 reais to Host
If you found the Airbnb interesting will like it even more because I'll give you 70 real to get use to it, explore and search places to plan your next trip, as a way to attract more people to use the app Airbnb has created an incredible promotion! if you receive an invitation to participate in earn 70 actual and also you can invite all your friends, your friends earn 70 real credit to Airbnb and you earn up to 280 dollars in credits per friend as soon as he makes the first trip.
CLICK HERE AND WIN 70 DOLLARS IN CREDITS HOSTING
Between there to register and see with your own eyes the offerings of the amazing places where you can stay, choose your destination and have a good trip.
I hope you enjoyed this tip and keep watching the ArquiDicas that now we will have tips, tours and travel, after all traveling is getting to know the history, the landscape and the urbanism of new places so I'm going to start bringing the tips of routes nice to know here on the site. A big hug and until the next post.
Gallery
The Best Balayage Hair Color Ideas for 2018: 90 Flattering …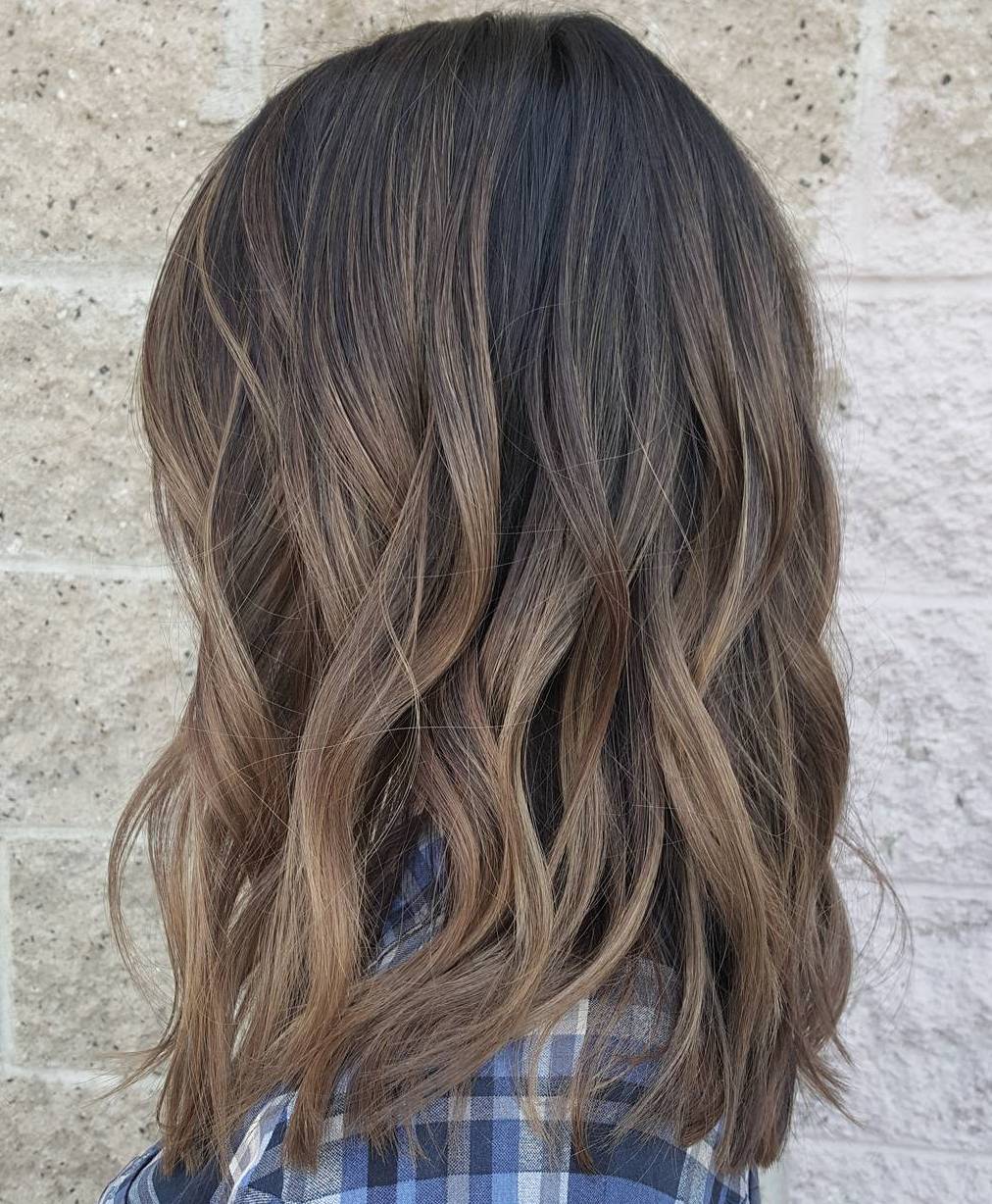 Source: therighthairstyles.com
Road Trip Tips: 25 Travel Games for the Car
Source: www.freebiefindingmom.com
Where is the best place to see the Northern Lights …
Source: www.beckythetraveller.com
How to Disable Aero Snap in Windows
Source: tekrevue.com
What happens to your plane before it's safe to fly? A day …
Source: www.telegraph.co.uk
How to Find the Best Deals on Great Wolf Lodge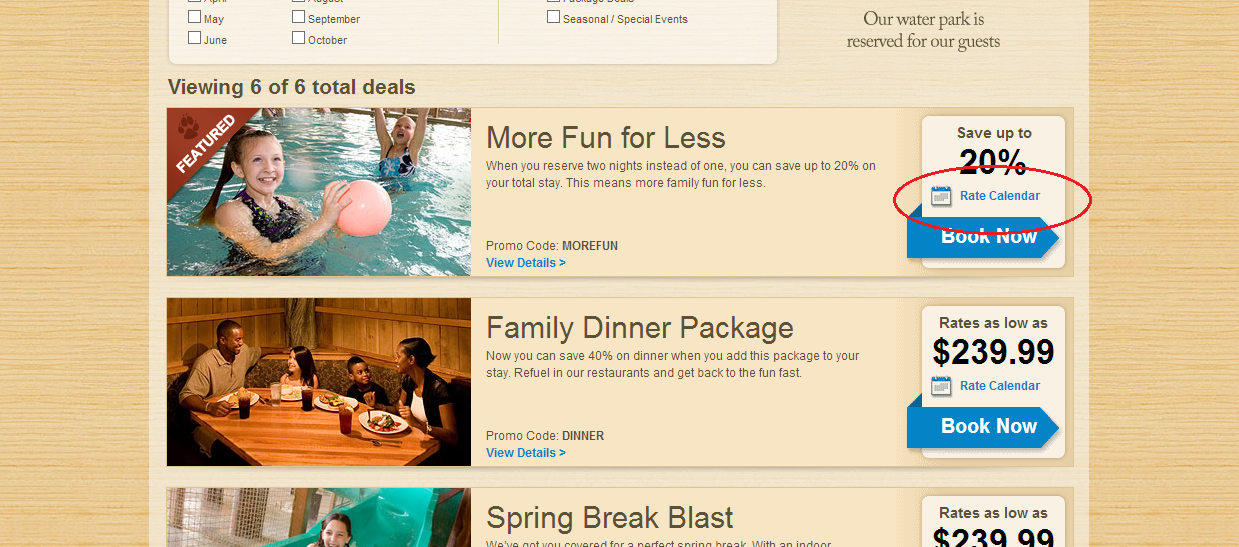 Source: dadlogic.net
Replacing Car Fuses
Source: www.familyhandyman.com
San Vito di Cadore

Source: www.zainoo.com
South Pointe Park, Miami Beach, Florida
Source: www.trover.com
This Simple Costco Tip Will COMPLETELY Change The Way You …
Source: guff.com
Khloé Kardashian and Tristan Thompson Respond on Snapchat …
Source: www.lifeandstylemag.com
Western Cape Vacation, Book your Western Cape holiday …
Source: www.expedia.com.sg
South Padre Island Vacations 2017: Package & Save up to …
Source: expedia.com
Sri Lanka Vacations 2017: Explore Cheap Vacation Packages …
Source: www.expedia.com
Canonsburg, PA
Source: www.roadsideamerica.com
9 Awesome Facts About Lemons ?
Source: www.trusper.com
Super Stop & Shop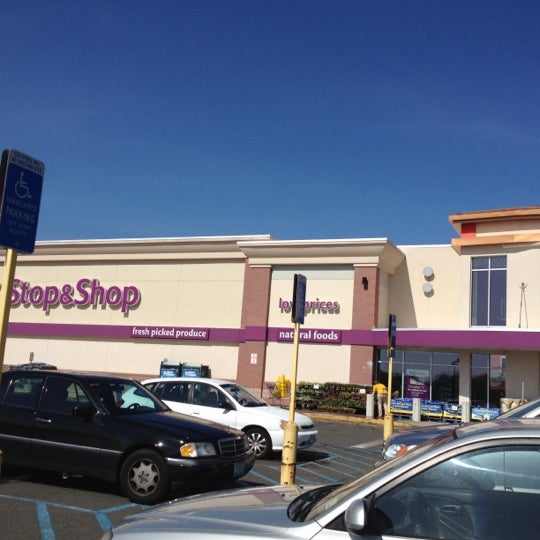 Source: foursquare.com
Tours Of Grand Canyon National Park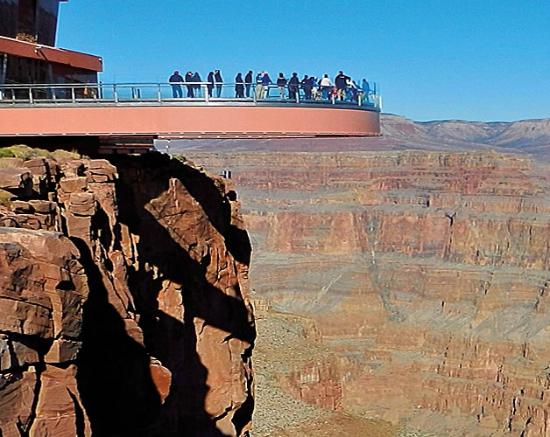 Source: foundtheworld.com
Driving Directions and Traffic Updates Using Google Maps …
Source: blog.larryweaver.com
Super Costco Tips To Save You Tons On Your Next Trip
Source: www.jumblejoy.com