Philips has opened this week its hallowed halls of OLED in Aachen, Germany, to show what is going on in terms of OLED. Which are located in Rothe Earth, are but different anchored as Tolkien's Middle Earth in reality not fictitious, but firmly.
Very real looming there now, what looks like the future of light. One suspects it: fairly flat, recyclable, energy efficient and evenly flat. In the 'Lumiblade creative lab ", the creative laboratory of Philips Lighting
Centre, will be shown on 350 square meters what these wafer-thin layers of organic semiconductors and color molecules, fixed between two delicate glass panes, make it possible.
Here, designers and OLED experts exchange, explore possibilities for architecture and design, develop products and works of art.
The interactive installation LivingShapes is created so, we can see that. As the artwork of Mimosa, for the London based installation artist of Jason Bruges light bulb has grouped to calyxes which opens and closes.
The LivingSculpture 3D-Modulsystem impressed and an OLED chandelier with enormous dimensions, which was developed by the design Bureau Kardorff 384 OLEDs come with the original of the Deutsche Bank in Berlin, on a light area of 2.4 square meters.
We see lights o' leaf, victory and edge. And we get the powerful Lumiblade OLED Panel GL350 in the finger. Carefully, of course. OLEDs are between 0.7 and 1.8 mm thin and weighing only a few grams. You can provide bright white light (such as LEDs) and also warm white light (as seen from the light bulb).
Colored OLEDs caused by mixing of organic materials in different colors, explains Dietmar Thomas, communications Chief of the Creative Labs. Therefore, special colours can be implemented. Colour changing the organic light-emitting diodes will be also flexible in five years. Meanwhile, there are already transparent OLEDs, which are not visible in the off State.
This is extremely exciting. Like audis futuristic rear lighting concepts or the smart forvision, which lights the way into the future of automobile with its Car headliner made of transparent OLEDs and solar cells. Also at the presentation of the Aston Martin one-77 750 Philips Lumiblade OLED were used. Luxury, clear. But the mass market is the goal.
Philips because among other things also works with experts of the Fraunhofer Institute for laser technology ILT in Aachen. A new procedure, which is now much bigger, cheaper and thus suitable for mass OLEDs, should already be ready for practice in two to three years.
So pity that we could not equal TestDrive said Aston Martin. And a live appearance with Fergie of the Black Eyed Peas in their tailor-made OLED stage outfit would probably also slightly too much to ask…
Gallery
Philips LED Tiles Featured in Southeast Asia's Largest …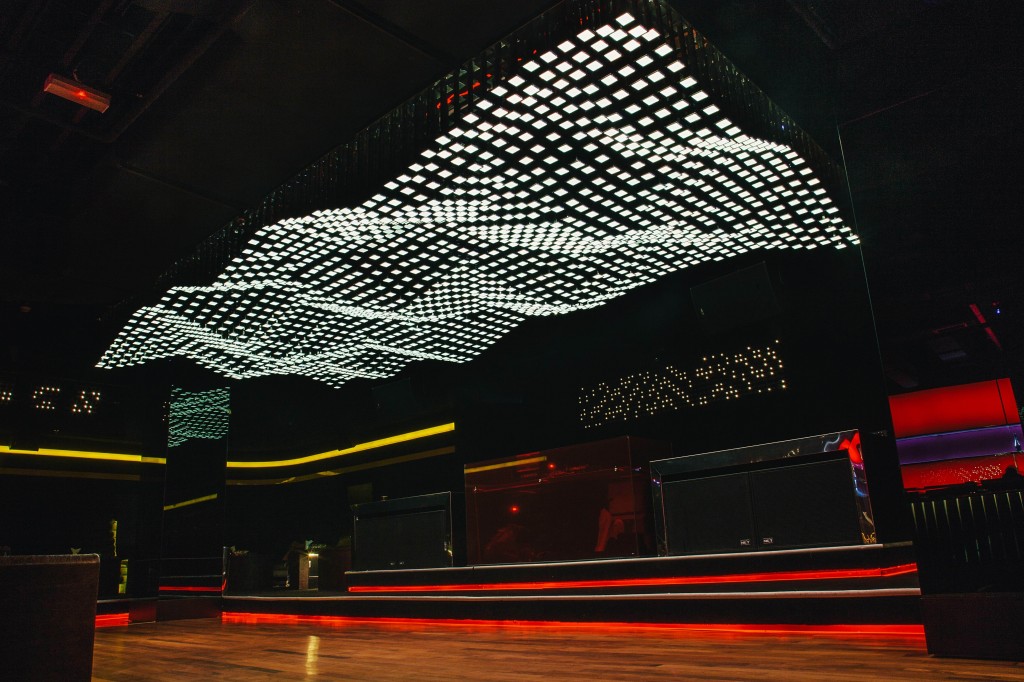 Source: www.ledinside.com
lumiblade insider – issuu 02 by OLEDWorks
Source: issuu.com
OLED Art Installation MIMOSA
Source: oledartmagazine.com
Aston Martin uses 750 white OLEDs in their new One-77 …
Source: www.oled-info.com
You Fade To Light A kinetic interactive sculpture …
Source: www.despoke.com
OLED Panel Brite FL300 ww A0 Lumiblade OLED Panel Brite …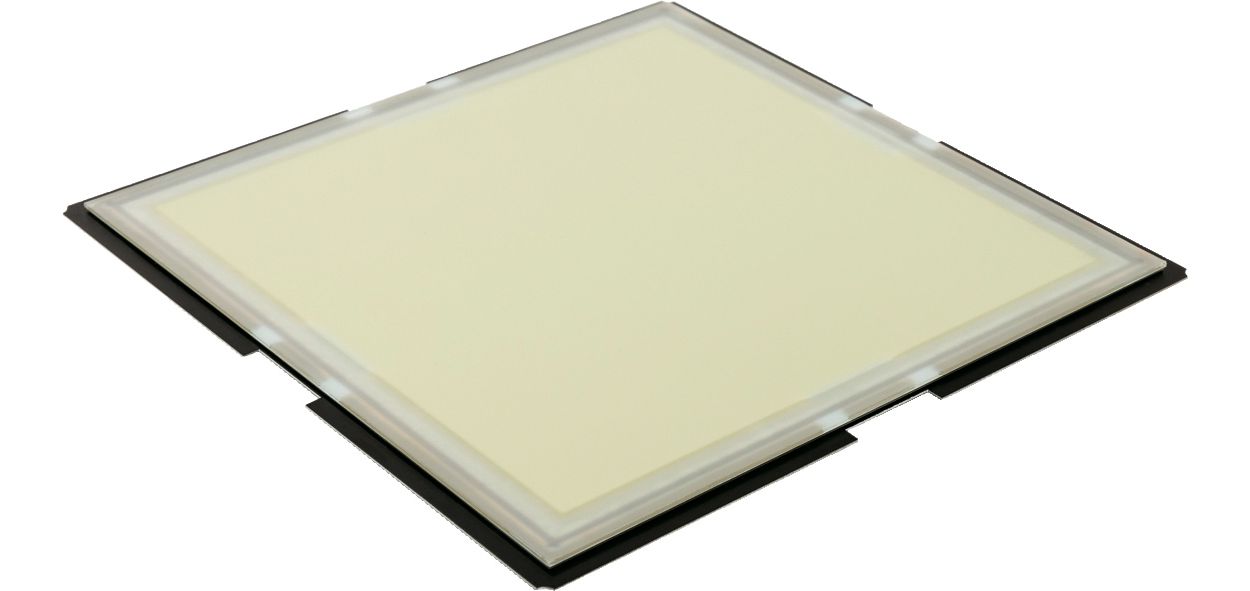 Source: www.lighting.philips.com.mx
PHILIPS LUMIBLADE OLED PANEL GL350 SILB. auf Conrad …
Source: www.conrad.de
OLED Triangle
Source: www.kinetic-lights.com
Licht der Zukunft: Philips zeigt OLED Neuheiten im …
Source: smartlightliving.de
1000+ images about OLED Mirrors on Pinterest
Source: www.pinterest.com
New Philips Led Photos et images de collection
Source: www.gettyimages.fr
Philips OLED-Modul Lumiblade Brite FL300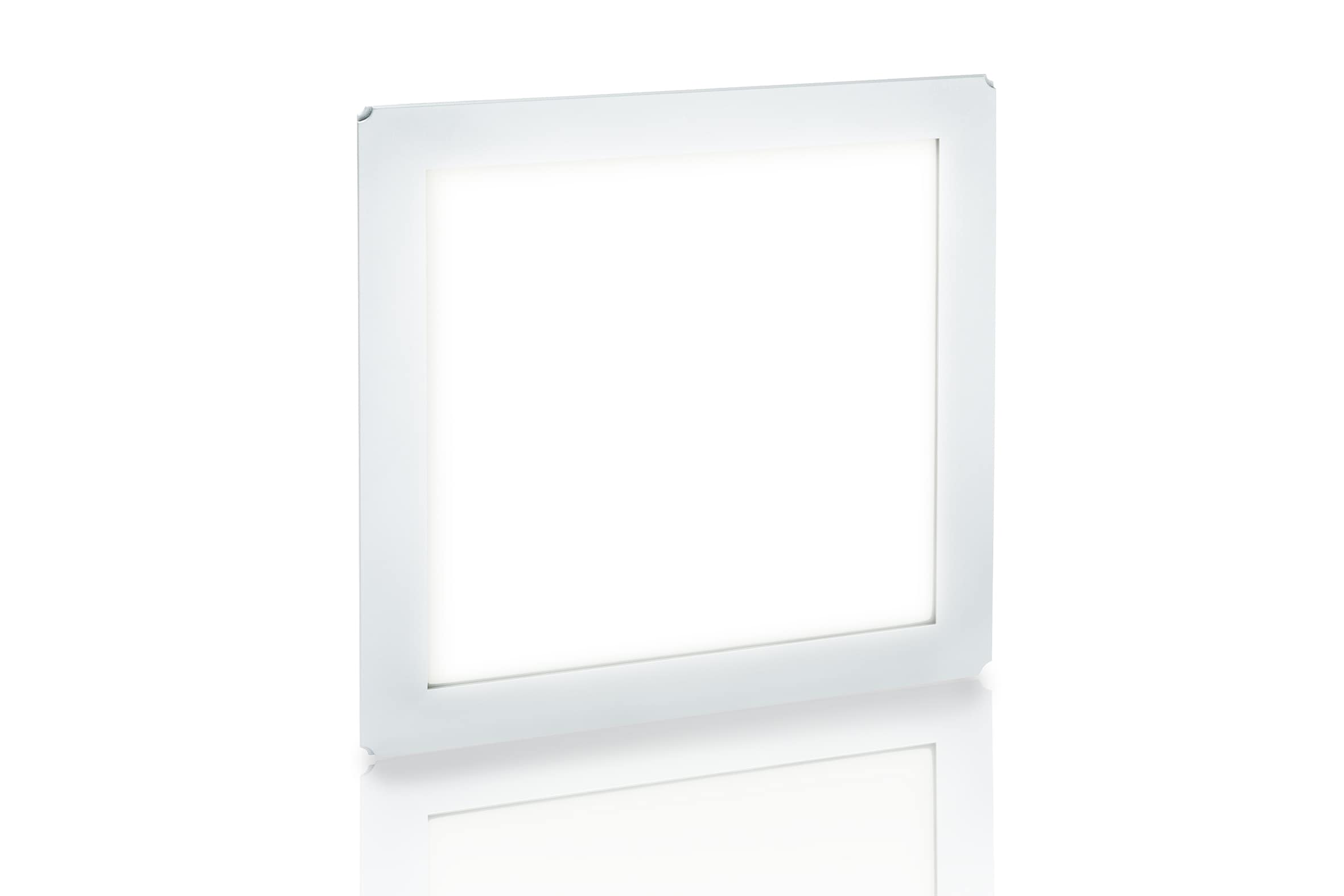 Source: www.philips.de
Mehr Leistung für Philips Lumiblade GL350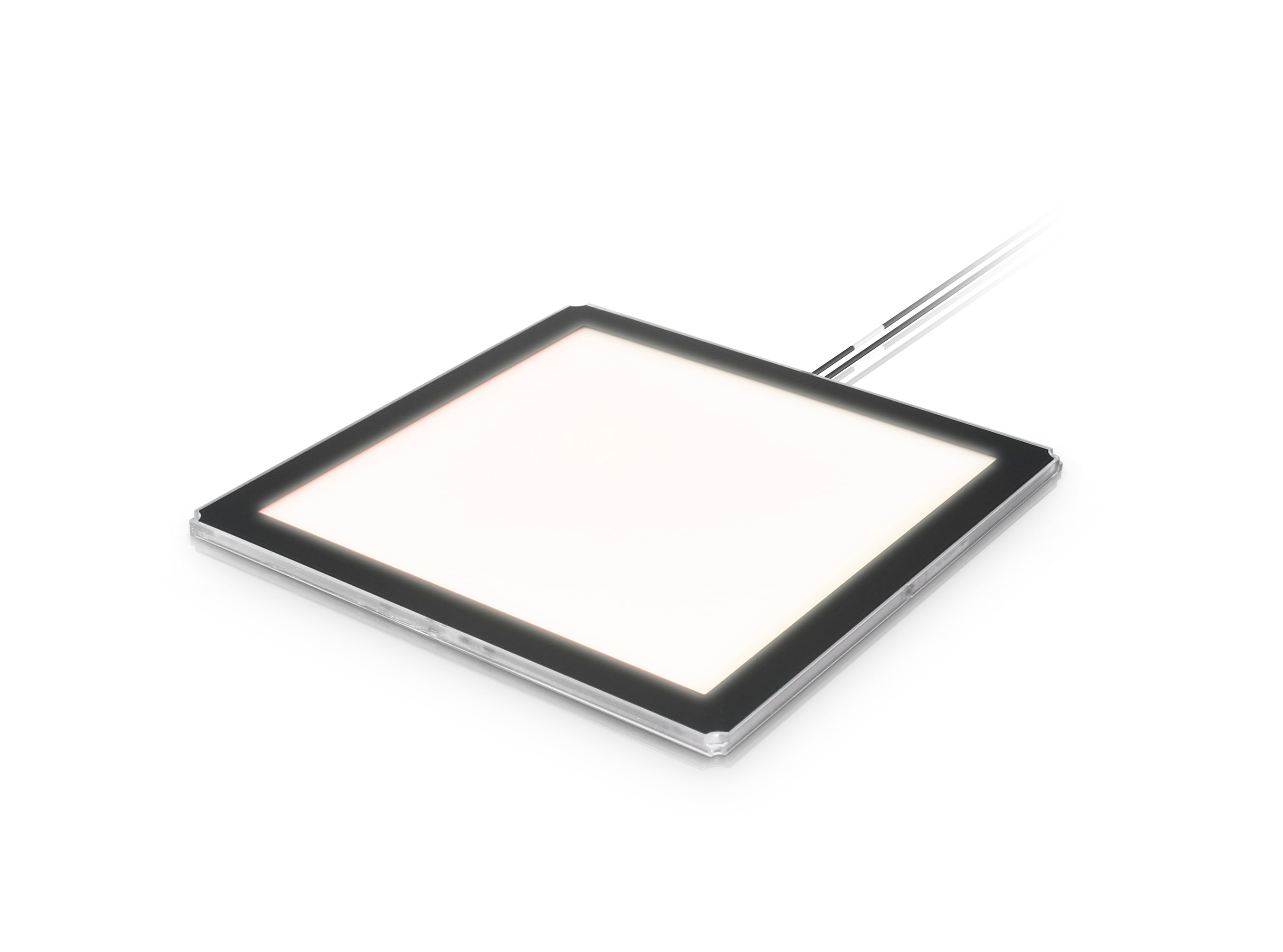 Source: www.philips.de
Kronleuchterpracht des frühen 21sten Jahrhunderts: 2,4 …
Source: smartlightliving.de
OLED Lichtdesign ultra-flache moderne Design Lichtlösungen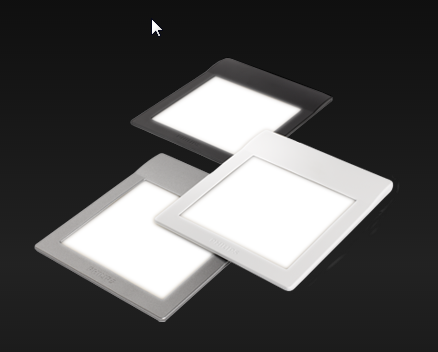 Source: light-lifestyle.com
Established & Sons: Flatliner by Jason Bruges – MOCO LOCO
Source: mocoloco.com
Neon signage for the IT center at Box's Redwood City …
Source: www.pinterest.se
OLED-Beleuchtung: Noch keine helle Freude – Fastvoice-Blog
Source: fastvoice.net
Lumiblade_The World of OLED Lighting | OLED
Source: www.pinterest.co.kr
les Lumiblades : la nouvelle technologie lumineuse de Philips
Source: www.maxisciences.com