Interior designer Christel Månsson was commissioned to decorate a room for Louis, 9 years. Today, he is a guy who likes black and want to decide for yourself. It can be seen in his new room.
Facts
Name: Ludvig
Ålder: 9 years
Interests: Games, Technology, clothes, tennis and golf
Favorite color: Black
Louis' room is about 11 square meters and has a sloping ceiling which is painted white tongue. It is located right next to the little brother Gustaf room. The floor was before the renovation of the white-oiled pine planks, as well as throughout the rest of the first floor where Louis' room is located. The furniture was in Louis' room before the renovation was rickety and worn, and nothing would remain. The parents gave the interior designer Christel Månsson commissioned to design a new place to Louis.She was given a free hand to propose furniture and furnishings with a wall clock.
Christel's first impression was that Louis' room was cold, especially the floor.
why I suggested a carpet that will make the floor and the entire room hotter, says Christel.
When Christel interviewed Louis, he told me that he likes Ferraris and luxury in general. He said that the favorite color is blue and green. He also told me that he liked to climb the rickety bunk bed he had and that he definitely wanted a bunk bed.
Christel chose to do a sketch on the theme of sports cars. She drew a custom built bed that would be built in cupboard with glass doors and above them a spring mattress. The frame of the bed was adorned with cars cut in Plexiglas in blue and green. On the wall, it would hang like silhouettes of cars.
The problem was that it was a couple of months between Christel presented his outline and that the rooms would start renovating. During that time, Louis changing style.
No bed to climb in, it feels childish,'said Louis.
And now I just black, he continued.
The parents decided to, in consultation with Christel make some corrections in the drawing. It had become a regular bed. Since Louis wanted a room that just went black, white and gray was replaced a photo wallpaper in black / white on one wall. This way you could still get life in the room, despite the gloomy color selection. The motive Louis settled on was a New York City skyline.
A puff that Christel had recommended, however, wanted to have Louis.There had to be a silver Fatboy. It would be a good fit for the all-black carpet that Christel had proposed.
Even the desk fell Louis taste. A whole countertop with plenty of room for more friends next to one another and to monitor the games, model making and doing homework. The long countertop rests on three generous pedestals where there is plenty of space for clothes, paper, pens and other gadgets.
Christel recommended several spotlights in the ceiling in Louis' room.There was a rail with four spits sitting targeted in different parts of the room. Apart from this and a desk lamp, it is also a floor lamp Louis has taken over from the parents.
The end result is all that Louis desires of their own room.
The mat is good, because it is warm and stylish, says Louis.
Since I like the desktop because it is so big and there is so much storage. Here, I fit both consoles and the things I'm about to build. And Puff think is cozy to sit in when I play.
Gallery
Louis XIV | Chateau Rooms | Pinterest
Source: www.pinterest.com
Shabby, Chic, and Pink~9 yr. old daughters room! NEW …
Source: www.homedecoras.com
Luxus lila Schlafzimmer
Source: freshideen.com
Photos: Time Capsule Mansion Opened After 100 Years
Source: news.nationalgeographic.com
90 verblüffende Weihnachtsdeko Ideen!
Source: archzine.net
Louis XIII — Wikipédia
Source: fr.wikipedia.org
where-children-sleep-james-mollison-child-childrens-rights …
Source: www.teenytinyom.com
Philippe d'Orléans (1640-1701) — Wikipédia
Source: fr.wikipedia.org
17 Best ideas about Louis Xiv on Pinterest
Source: www.pinterest.com
Playroom ideas | Children's room ideas
Source: www.idealhome.co.uk
12-year-old girl helps deliver her own baby brother
Source: www.aol.com
My 8 year old daughter's new "tween" pink and zebra room …
Source: www.pinterest.com
A little girl's room
Source: www.flickr.com
Capodanno 2018: idee per decorare la casa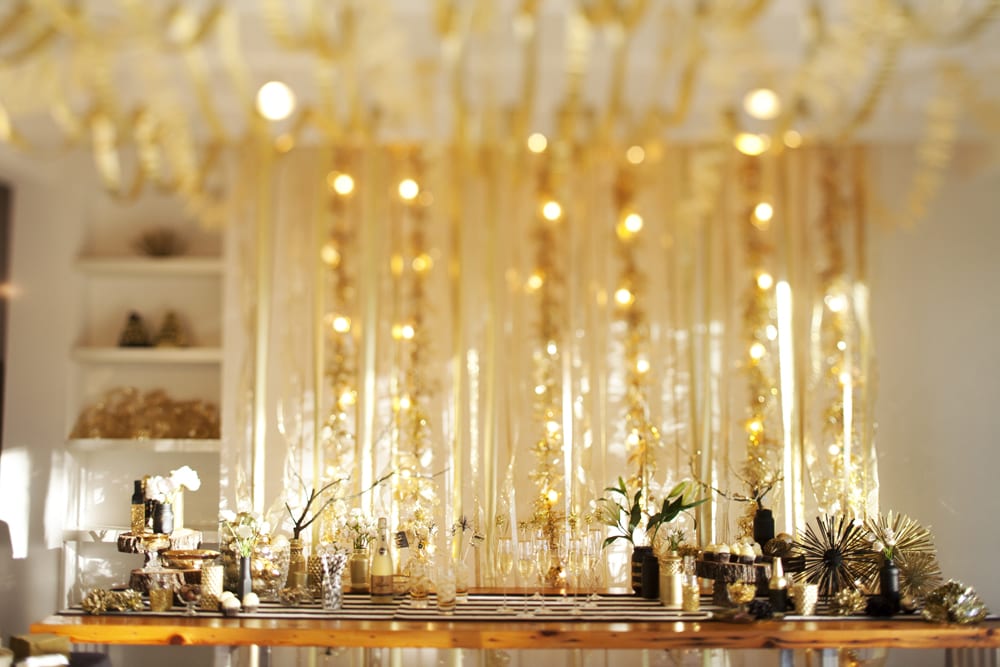 Source: velvetstyle.it
LUJO NEOYORQUINO [] NEW YORK LUXURY
Source: www.chicanddeco.com
Louis Tomlinson arrest: a timeline of the past year of the …
Source: www.telegraph.co.uk
Louis XV Room
Source: www.flickr.com
Дизайн детской комнаты для девочки: царство маленькой …
Source: www.weareart.ru
Lucy Mecklenburgh is treated to trip to New York with …
Source: www.dailymail.co.uk
Private Officer Breaking News: Pennsylvania man caught in …
Source: privateofficerbreakingnews.blogspot.com