The old U-shaped kitchen with the wrong dimensions between the benches were too small for a family of four who like to cook and stay in their kitchen.Additionally felt the temporary revamp with new shutters failed when the hinges did not fit. Maria and Jan decided to replace the kitchen.
The family Lötvall live in a yellow wooden house from 1981 in Mölnlycke outside Gothenburg. Maria works as an opera singer at the Gothenburg Opera, Jan who is a doctor travels a lot in his career. Their two children are in their late teens and have started to learn to cook for themselves.They have just changed the kitchen and everyone is happy and thrive in the new kitchen.
Quite promptly got stuck on this kitchen manufacturer, says Jan. It was not as if we walked around and compared with other cuisines, but we felt it was right, when we were inside the store and peered.
The interior designer Christel i köksbutiken in Mölndal we got good tips and she drew up a new kitchen which offered a functional and brighter workplace. The new table was integrated in the interior
of a ytsnålt way.
Here is the kids often with their friends and have a coffee after school, says Maria content and highlights of the massive valnösskivan. Do I start with dinner is fine without us interfering with each other. All fit. The dogs with! One of the family's two retrievers will take repellent when we're talking.
Jan and Maria chose a gap in American walnut which they thought was nice, and it had integrated handle which enhances the streamlined expression.
Look so handy, you just need to push on the box hip as it opens up, showing Mary as she stands at the sink.
A modern door we chose, but at first we were a little worried that it would be too dark in here. Once received tips on what good lighting, we could have, it felt right to go on this. The kitchen has two windows and a glazed patio door so we get pretty much daylight here, even when the kitchen is located to the northeast.
During shelves and wall cupboards is integrated halogen spotlights that are linked to the dimmer to vary the intensity at different times. The roof cost the couple on their good lighting track with many directional spotlights. With dimming on both can be cleaned lighting on or Soft, indoor lighting.
The countertop is diamond-brushed gray Bohus granite and even the floor is in this version.
Practical fan where you do not hit in the head.
Unfortunately, the stone first sent to Italy to get the right surface, but hopefully solve stonemasonry are this myself today, says Maria little "ashamed".
With heating coils under the stone floor feels nice and cozy to walk on it. A choice they do not repent, even when the floor must be treated with oil before going for it.
When Mary and Jan would choose the tiles they could not decide on the size and color. It was resolved by the flooring contractor got the stone, and then it was decided to use this as a splash guard. In this way, the kitchen has a unified and calm colors.
It is of course fat splashes from the stove and I oiling stone disk regularly to prevent it, says Maria.
There are plenty of bench cabinets in the kitchen and to get it as airy and light as possible, they chose not to have so many wall cupboards, without shelves of well-chosen locations, and four low elongated wall cupboards, one of which is built-in microwave.
The walls are a little different surface. First la painter on a thick layer of Gipsum, a little
sloppy consciously.
Bohus granite diamantborstats in Italy.
It would certainly not be even, says Jan. Then he put the silver color with a spatula so that the color looks darker in the pits become. In this way we got a wall that looks vibrant and shimmer while looking a little fresh ruff out the rest of the kitchen.
In an area next to the high cabinets painted man with magnetic paint.There they have all the basics set up so they do not overlap on the refrigerator door.
Discount paper is a linear variation from Franke with a hefty mixing with hidden shower head.
Squirt is not much to flush with a shower head, I wonder and think that the solution fits best in a restaurant?
You learn to use the crane, and it works well, responds Jan.
One of the best things about the new kitchen is the hidden electrical outlets. They are immersed in the countertop and pulled up when needed.
When we did not do damage to the granite discs but they are intact, which is the hottest, says Mary and demonstrates how electrical outlets work.
Electrical outlets can disappear into the countertop.
The white goods is stainless, and here it is a little tricky to keep the surface clean and fresh in the refrigerator and freezer doors, says Jan while wiping with the cloth of the refrigerator door.
The wall clock is a modern variant of Nido diffuser in glass and stainless steel, obliquely upward inclined.
At first we choose a traditional fan but it took up too much space and collide with the window lines as Christel suggested this variant.
It beats not in the forehead while standing and cooking, interjects January contented.
The kitchen is open towards the living room; Joint surfaces meet.
It was a önkemål from us that machines can not let too high. You should be able to sit and watch TV in the next room without being disturbed. A little sound you get of course expect, but no "machine noise", says Maria.
The Family Lötvalls Kitchen Tips:
– Think about the functions-what do you do, is how much worktop space do you need?
– Light-select proper for the purpose.
– Get help from knowledgeable people.
– Be prepared to quality costs.
– Select mateial as you like, and you will be satisfied for long! We are mycker delighted in our choice of
granite!
Gallery
Retro Kitchens That Spice Up Your Home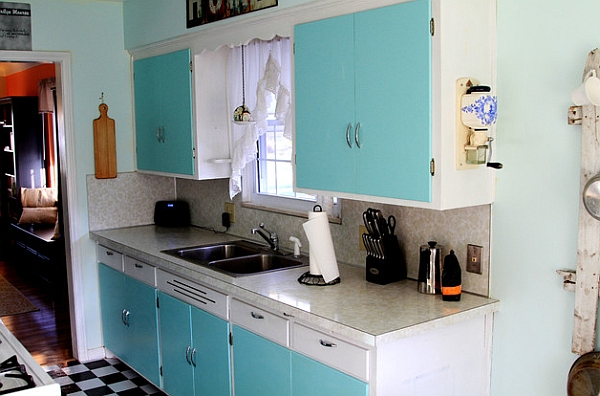 Source: www.decoist.com
Bungalow extension and alterations » SMG Architects
Source: www.smg-architects.co.uk
TV Cabinet Design | Project Gallery
Source: www.jtdesign.my
Old Clock
Source: www.flickr.com
Guide to Bryant Park in New York City
Source: redtri.com
Rich And Adventurous Living In Corozal, Belize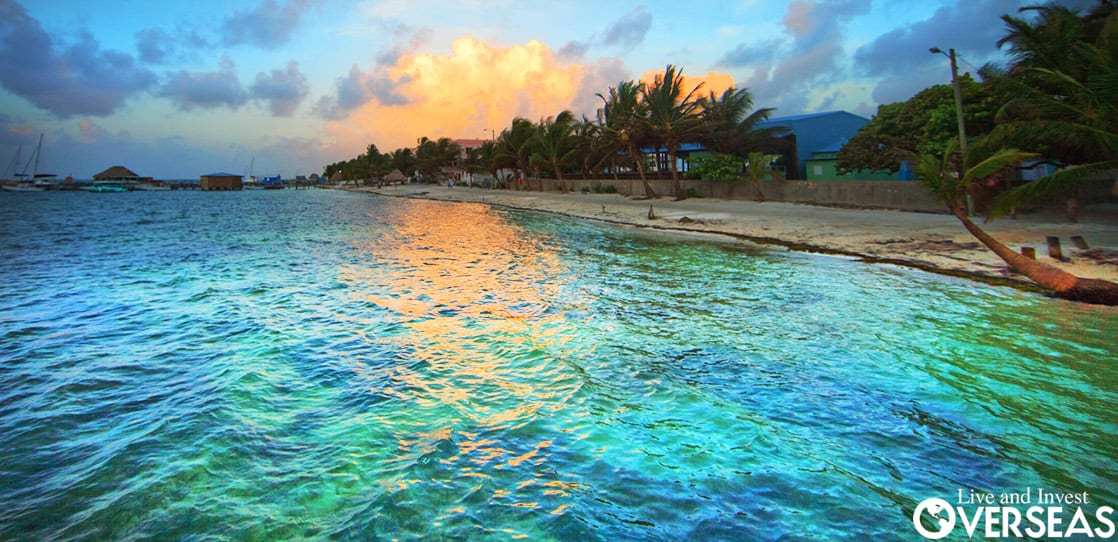 Source: www.liveandinvestoverseas.com
Italian Chopped Salad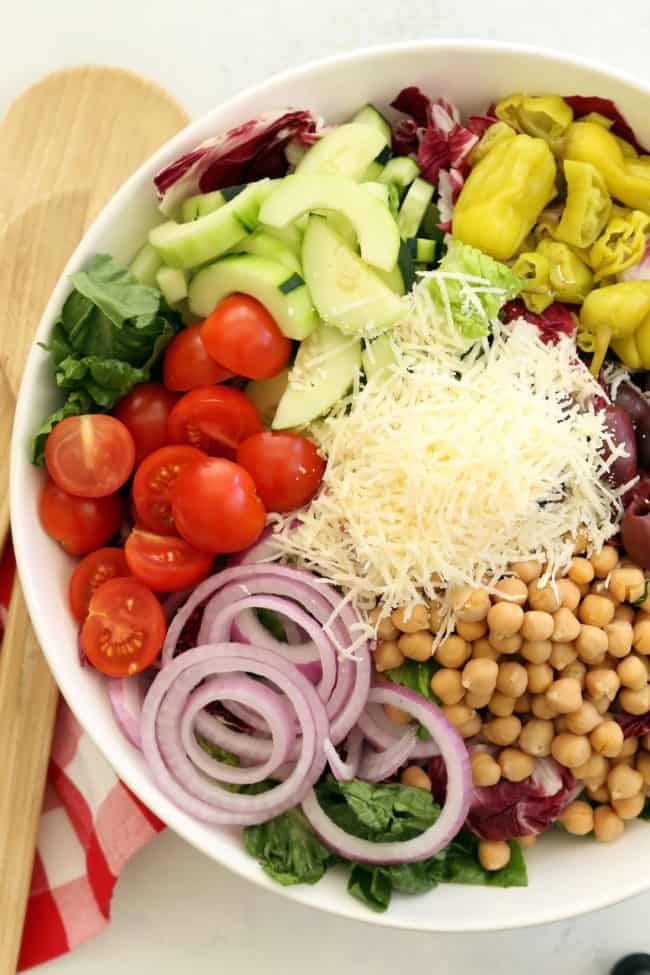 Source: www.theharvestkitchen.com
Villa
Source: 3dwarehouse.sketchup.com
15 Awesome Black Tan Kitchen Designs
Source: www.decorationforhouse.com
strawberry-balsamic basil popsicles recipe :: story of a …
Source: www.storyofakitchen.com
Chicken Kabsa | Arabian Chicken and Rice | Video
Source: nishkitchen.com
Dill Weed
Source: www.savoryspiceshop.com
No vacancy: Singapore's 'housing for all' only for some …
Source: www.atimes.com
Yellow Curry Powder, Medium
Source: www.savoryspiceshop.com
House Plan #126-1671 : 2 Bedroom, 994 Sq Ft Bungalow …
Source: www.theplancollection.com
The Earth Without Art Is Just Eh
Source: www.fulcrumgallery.com
Andra Matin House, Jakarta
Source: www.uncubemagazine.com
How to Grow Air Plants, Tillandsia
Source: www.gardeners.com
Popo's Pot Stickers Recipe on Food52
Source: food52.com
Modern Kitchen Ideas for Modern Family Living
Source: parkstreetinteriors.co.uk