I'm fascinated by the reforms that have a peculiar staircase as the protagonist. We'll see today is Flatiron House, an old office building in disuse and nothing practical has become a house described as "a ladder with rooms". The comprehensive reform of this apartment has been a challenge for FORM Design Architecture to transform this small building in a cozy home.
The name is related to your sheet form, the triangular arrangement of the two bedroom house determines its seemingly simple spatial organization with a main room in each of the five floors, being crowned by a terrace on the roof. Kitchen, dining room, bedrooms and functional basement are environments integrated within the Flatiron House, where the central staircase is the backbone of the work as we will see below.
Housing space is characterized by the apparent breadth of spaces, the feeling of modernity and luminosity which gives your walls white and the acrylic stone HI – MACS® used in good part of the project.
The handrail, made of acrylic stone HI – MACS® in its key Alpine White, It reinforces the sinuosity and this flow of movement. Rising like a band folded through the five floors of the House and framing a dizzying view of 14 meters from the glass ceiling to basement. This element is one of the most distinctive project and becomes the part which gives character to the housing, being instrumental in the distribution.
Curves and pure lines and u-shaped, one of the most striking is the kitchen with dining area This apartment after the ladder. Formed by a large countertop that integrates stove and sink, it has been supplemented by a few large cabinets to gain functionality and integrate perfectly with the style of the rest of the dwelling.
The smooth appearance and uniform of the acrylic stone with which the counter is made, It facilitates cleaning tasks and ensures a high resistance to heat sources and the routine use of household disinfectant products. In this way, the kitchen is completely hygienic and especially recommended for contact with food as well as very elegant from the aesthetic point of view.
Continuing up the ladder to the roof we find the terrace, the space that I most liked, clearly that develops in a single area for comfort in the heart of the West End, offering a perfect place to enjoy the home. On the other hand, down to the basement, the original, wet and dirty vaults beneath the street, have been converted into a functional space.
It is curious to see how with a starting point seems very complicated, has been a rather simple distribution and as a result a very cozy home for any family. In reality even though the form of the plant was difficult, space was very bright and that in my opinion has helped the result to be so great. I don't know what opinaréis you, but to my love!!
Gallery
How To Draw the Flatiron Building, Step by Step, Famous …
Source: www.dragoart.com
Flatiron Building New York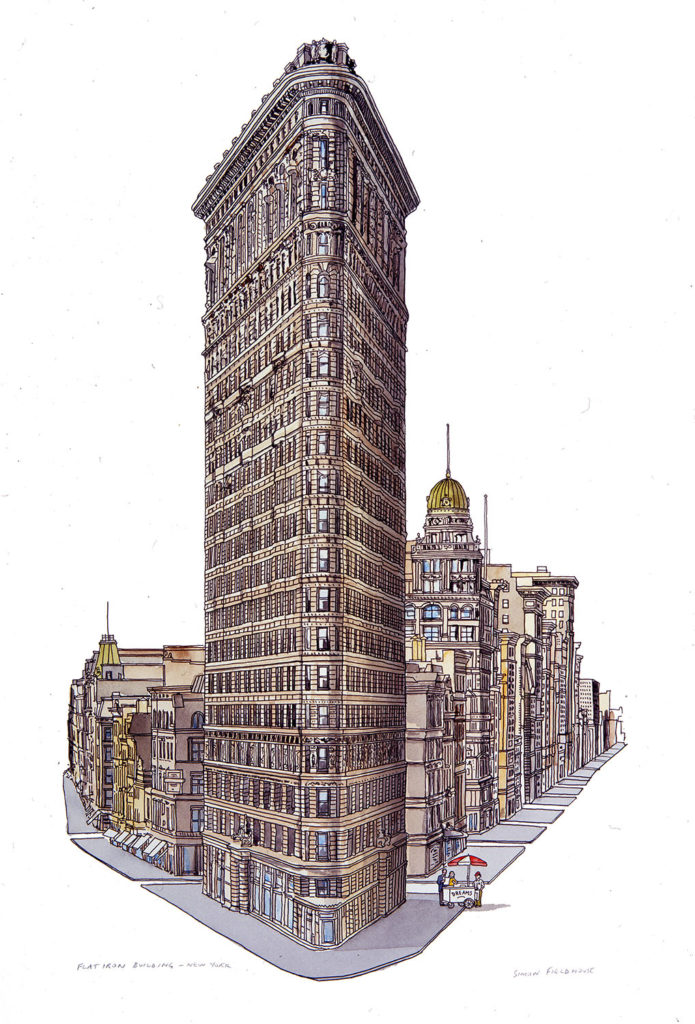 Source: simonfieldhouse.com
Woodwork Build Wood Stairs PDF Plans
Source: s3-us-west-1.amazonaws.com
How to Build Floating Stairs
Source: www.pinterest.com
Flatiron Building Toronto- Home of the Firkin Pub
Source: www.pinterest.com
DIY Wooden Spiral Staircase Design: How We Built It
Source: www.theyearofmud.com
Deck: Cozy How To Build Deck Stairs With A Landing For …
Source: www.dorememberme.org
Patrick's Barn: Building Basic Stairs
Source: www.finehomebuilding.com
Deck: Cozy How To Build Deck Stairs With A Landing For …
Source: www.dorememberme.org
Interior staircase design ideas: repairing, replacing or …
Source: www.housebeautiful.com
Minimalist Home: The Modern Spiral Staircase For Your …
Source: killerheelsfrick.org
Stairmeister
Source: www.logstairs.com
Deck: Cozy How To Build Deck Stairs With A Landing For …
Source: www.dorememberme.org
pictures of l shaped basement stairs
Source: www.pinterest.com
Your Home Interior Style and the Staircase
Source: www.howtobuildahouseblog.com
Best 25+ Entryway stairs ideas on Pinterest
Source: www.pinterest.com
How to Build a Curved Staircase
Source: www.ayanahouse.com
How to build floating stairs step by step
Source: handyfather.com
Curved Stairs | Curved Staircase
Source: artisticstairs-us.com
Winder Stairs |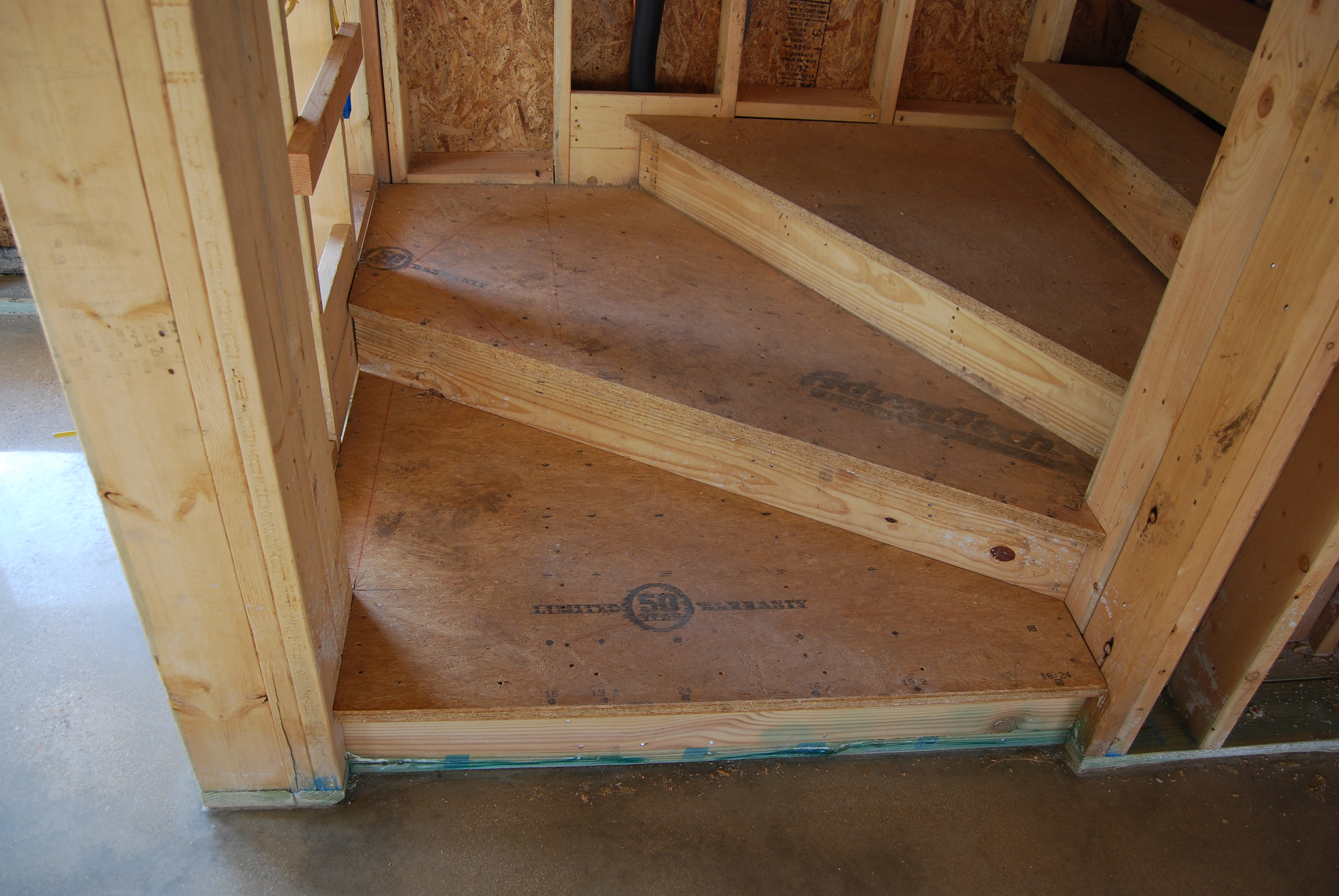 Source: cornercanyon.com