A review by the membrane of Gore-Tex, mother of the impermeable-respirable concept in technical garments.
Like many innovations, the Gore-Tex was invented, not discovered. In 1969, a man named Bob Gore was in the basement of his house in Newark (Delaware, United States) experimenting with a piece of PTFE (Polytetrafluoroethylene), better known by its trade name: teflon. Bob worked in the company of his father Bill, an exingeniero of DuPont, which had now a company called W.L. Gore and Associates. They basically used PTFE insulating coating of cables for telecommunications and aviation. One of the things that Bob experienced is to see what happened if you stretched considerably to PTFE. So he saw that I could do it until you get a film that virtually no weighed nothing. This faux fur or membrane containing billions of microscopic pores and Bob found something auspicious: drops of water do not passed through the membrane, but the wet steam, which leaves the body when one perspires, yes could cross it.
In other words, Bob discovered that this ePTFE, or expanded teflon membrane could be impervious to rain, but perspiration vapor-permeable. And the big problem of the jacket for outdoors at that time was that they condensed all the perspiration. They were waterproof Yes, but inside one was virtually steeped by moisture from the body. The genius was then to introduce the ePTFE membrane in a tissue, so that steam could escape from the inside of the jacket. This property is called breathability. Impermeables-respirables garments were born.
Technical fabric

Since Gore-Tex has developed a full suite of technical fabrics and other brands have generated its own waterproof technologies with breathability, enough to see the large number of different labels in this regard including the majority of brands of outdoor clothing. Many of these impermeables-respirables tissues use two kinds of main buildings: 2 ply and 3 ply (2 c and 3 c). A fabric is laminated in 2 c when the membrane is attached to the Outer fabric, and has a pendant of protection, usually of mesh (mesh) lining. And will be laminated in 3 c when foreign tissue block more membrane is glued (forming a sandwich) to a third inner layer fine and resistant, that fulfills the function of membrane protection.
In general, items in 3 layers are more technical, light and less bulky. Those of 2 layers tend to be less rigid, usually, something more breathable and give more concessions to the design and aesthetics. The outer layer, both the 2 c 3 c construction, leads durable repellency treatment to water-or DWR-to optimize the performance of the fabric.
Ventilation
Breathable products of all kinds work best when the indoor air (in jacket) is moist and warm, and the outside air is cold and dry. This makes it easier to to evaporate excess moisture. When the weather is warm and damp, condensation could accumulate on the inside of the jacket. So any type of ventilation in rainwear feature enhances breathability, regardless of fabric. For example, in one jacket ventilation is typically found in axillary closures through tissues of mesh pockets and, mainly, in his front closure. Details to observe at the time of purchase.
Gallery
Twill Weave
Source: fashion-history.lovetoknow.com
Behind the Famous French Brand: La Toile de Jouy Fabrics
Source: www.francetoday.com
Types of Fabric Weaving Looms
Source: www.textileschool.com
Nailing nautical themed neutrals! Samara Weaving shows off …
Source: www.dailymail.co.uk
Iranian Handicrafts
Source: www.persiaadvisor.travel
IKEA Chair SLIPCOVER Cover For HENRIKSDAL Sanne Dansbo …
Source: www.ebay.com
Create, Textile and Stitch: Older Fashion Sketchbook
Source: createtextileandstitch.blogspot.com
History of French lace – French Lace online shop
Source: french-lace.com
threelove
Source: global.rakuten.com
Jacob Davis: Pioneer Jewish Tailor of Reno Nevada & His …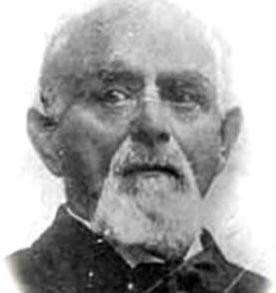 Source: www.jmaw.org
Custom Designed Modern Chaise Lounge
Source: www.timelessinteriordesigner.com.au
Custom Color Guard Uniform GS1932
Source: www.bandshoppe.com
Mister Freedom® MFSC Fall 2012 (Part 4): The "RENO Shirt …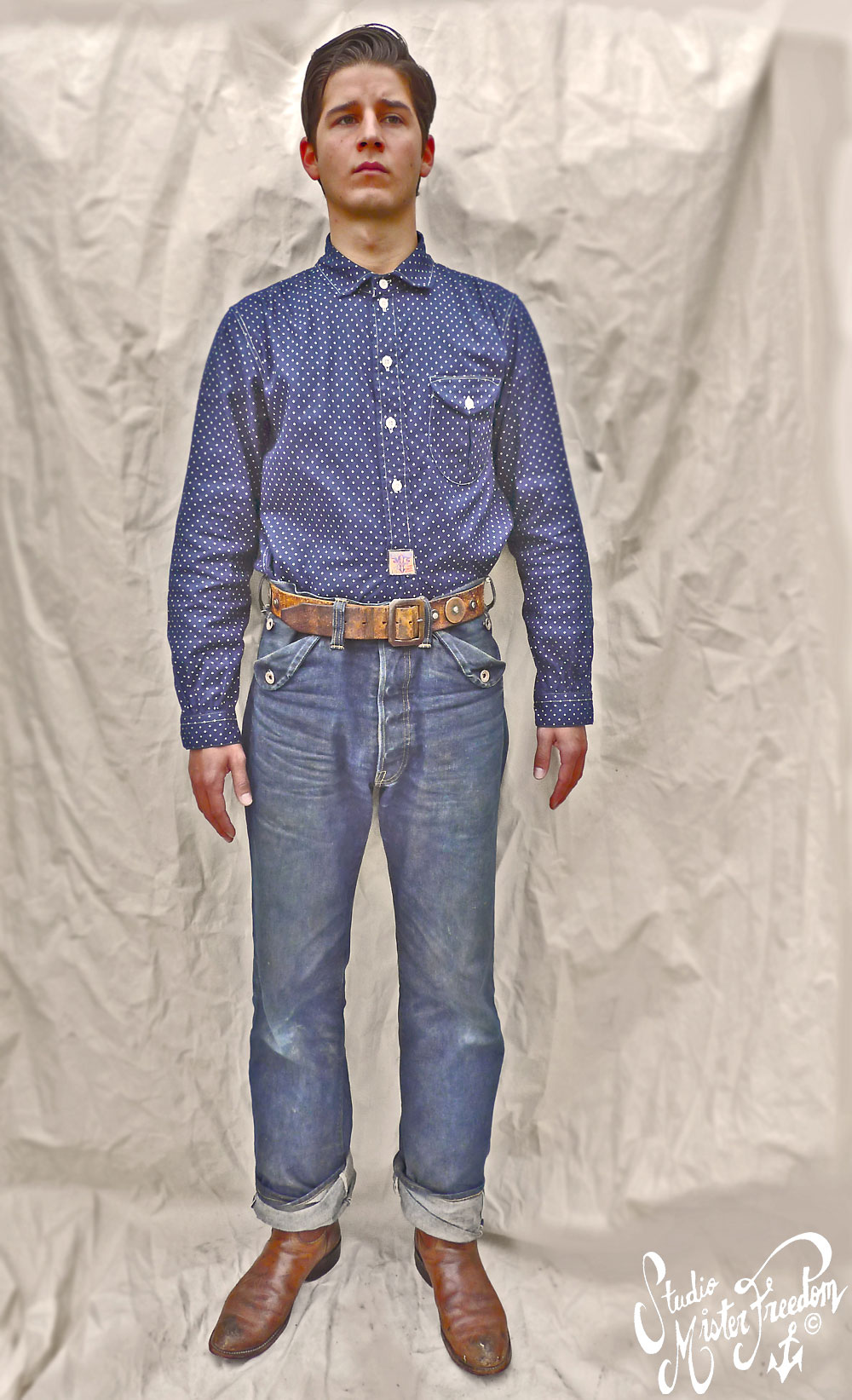 Source: www.christopheloiron.com
New Three-piece Bridal Accessories Tiaras Hair Accessories …
Source: www.dhgate.com
National Treasure: Diane Kruger, a Dress for Action
Source: clothesonfilm.com
History of Surface Design: Damask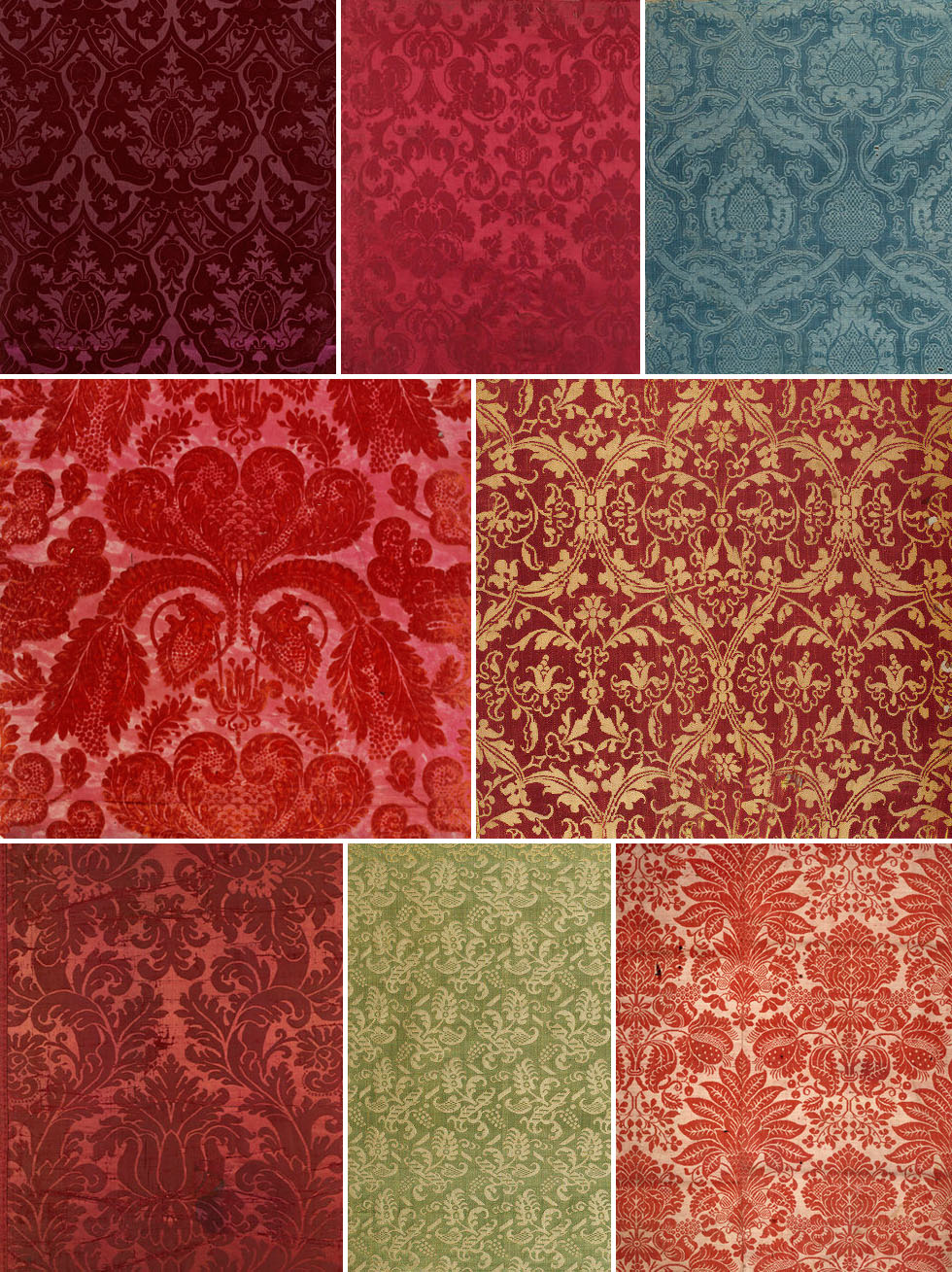 Source: patternobserver.com
Metallic Gold Lurex Knitting Fabric
Source: www.alibaba.com
What is Lyocell? (with pictures)
Source: www.wisegeek.com
What Is The Nike Huarache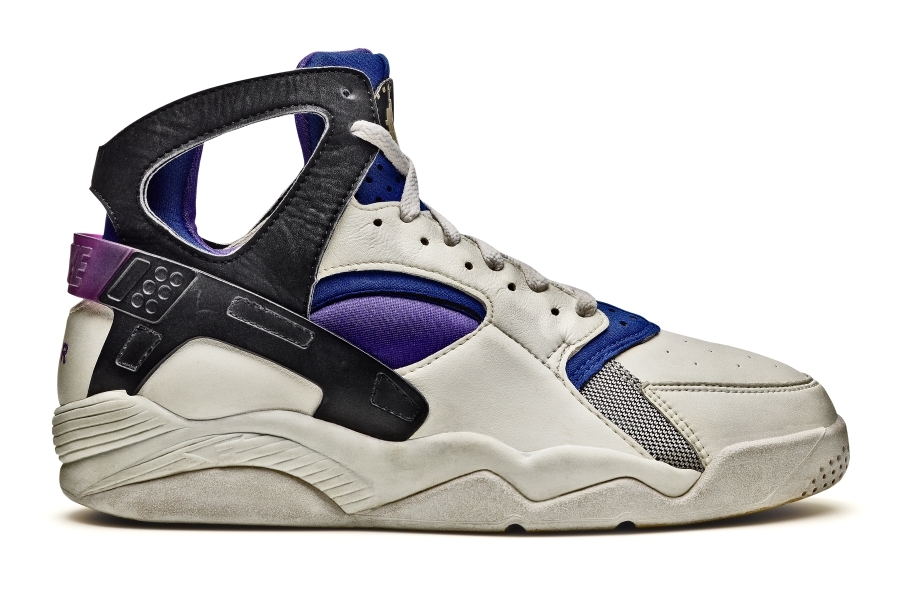 Source: sneakernews.com
The History of The American Quilt: Amish Quilts
Source: patternobserver.com